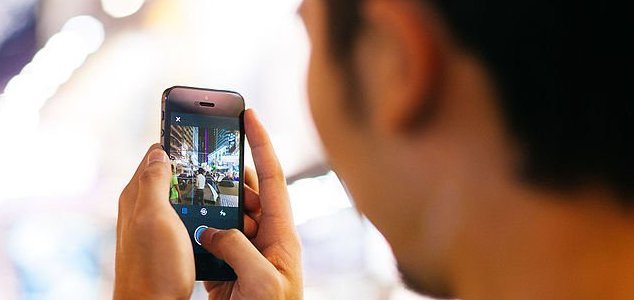 The man had been having a tough time of it.

Image Credit: CC BY-SA 2.0 simonwai / Flickr
The Turkish man reportedly made over 100 calls to the police per day, every day, for an entire year.
According to Turkish media, 55-year-old Seref Can called up the country's 155 emergency number tens of thousands of times between May 2017 and 2018 because he was feeling lonely.
He was investigated by Istanbul Police's communications and electronics department following complaints about his constant phoning which amounted to multiple calls per hour.
"I divorced my wife about two years ago," he said. "I was consuming alcohol all the time. I called the emergency line because I was feeling depressed and lonely."
"I regret my actions and won't do it again."
He was eventually charged with 'obstructing service of public institutions' and now faces 5 years in jail.
Source: Russia Today | Comments (10)
Tags: Police, Turkey