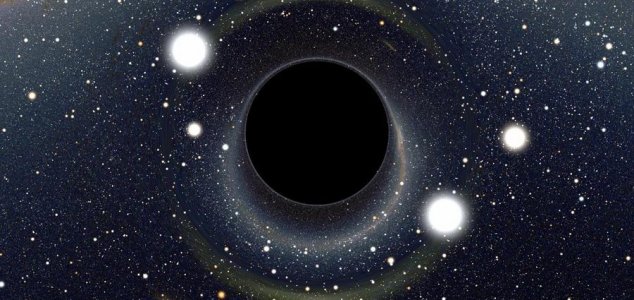 There is still much we don't know about black holes.

Image Credit: NASA / Alain Riazuelo
Astronomers have detected a black hole that is spinning so rapidly that it may be causing space itself to rotate.
Observations of the black hole, which is situated in the binary star system 4U 1630-47, indicate that it has a mass ten times that of the Sun and is rotating at 90 percent of the speed of light.
It was first detected back in 2016 by India's AstroSat and NASA's Chandra X-Ray Observatory.
It is one of only five black holes to have accurately measured high spin rates.
"The scientific measurement of the spin rate of the black hole, an extremely exotic but the simplest object of the universe, comes out to be close to the maximum possible value," said principal investigator Sudip Bhattacharyya from the Tata Institute of Fundamental Research in India.
"This is generally very important to probe some extreme aspects of the universe, and the fundamental physics (for example, the theory of gravitation) related to them."
Source: AOL News | Comments (28)
Tags: Black Hole