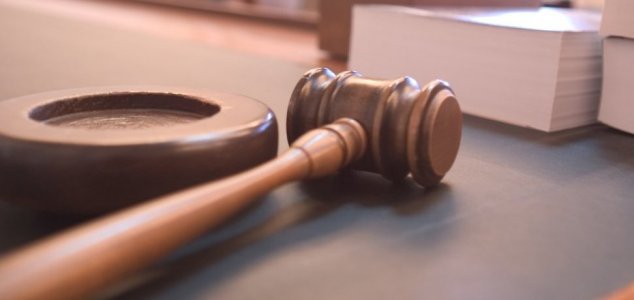 Should it be legal to change your own age ?

Image Credit: PD - Joe Gratz
69-year-old Emile Ratelband has taken his local authority to court in an effort to have his age legally changed to 49.
The Dutch entrepreneur and TV personality, who was born on 11th March 1949, took legal action after being refused an application to have his date of birth officially changed to 11th March 1969.
Ratelband maintains that he feels 20 years younger than he actually is and will enjoy numerous benefits from having this formally recognized on his birth certificate.
Part of his argument is that if transgender people can change their gender, then he should be allowed to change his age, especially given that his doctor has stated that he has the body of a 45-year-old.
He also claims that he has been discriminated against due to his age.
The case has caused quite a lot of controversy and debate in his native Netherlands.
"I have done a check-up and what does it show? My biological age is 45 years," he said. "When I'm 69, I am limited. If I'm 49, then I can buy a new house, drive a different car. I can take up more work."
"When I'm on Tinder and it says I'm 69, I don't get an answer. When I'm 49, with the face I have, I will be in a luxurious position."
The court is due to deliver its verdict within the next four weeks.
Source: Telegraph | Comments (61)
Tags: Age, Court