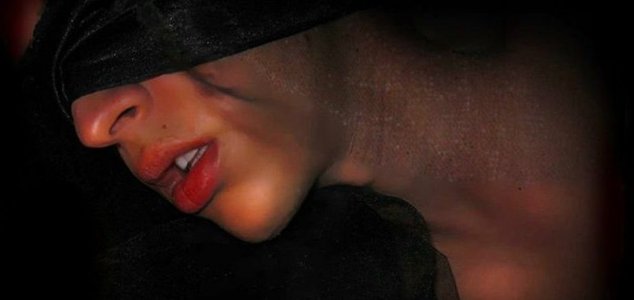 Suffice to say, driving a car while blindfolded is a bad idea.

Image Credit: CC BY-SA 3.0 Etoiilekm
Several people have injured themselves recently while trying to perform common tasks with their eyes covered.
The challenge has become something of a viral phenomenon on social media over the last few weeks following the success of the Netflix hit movie 'Bird Box' starring Sandra Bullock.
In the film, the characters are forced to wear a blindfold at all times when outside, even when driving.
Efforts by fans to do the same thing in real life however have resulted in some rather predictable mishaps ranging from falling over objects to smashing in to walls.
Photographs from one such incident were posted up on Twitter yesterday by the Layton Police Department in Utah after a teenager had tried to drive her car while covering her eyes.
"Bird Box Challenge while driving... predictable result," the department wrote.
So many people have ended up injuring themselves while attempting the challenge in fact that even Netflix has posted up a notice to warn its viewers not to attempt it.
"Can't believe I have to say this, but: PLEASE DO NOT HURT YOURSELVES WITH THIS BIRD BOX CHALLENGE," the company wrote. "We don't know how this started, and we appreciate the love, but Boy and Girl have just one wish for 2019 and it is that you not end up in the hospital due to memes."
Source: Huffington Post | Comments (25)
Tags: Bird Box