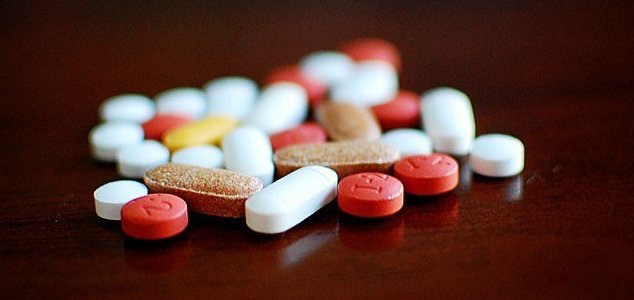 In the future, simple treatments could increase the human lifespan.

Image Credit: CC BY 2.0 Jamiesrabbits
Promising trials in mice have opened up the possibility of improving health and extending life in humans.
Mankind has been obsessed with gaining immortality for thousands of years, but even despite the incredible advances in science and medicine achieved over the last few centuries, our species still remains just as vulnerable to the aging process as our ancestors were millions of years ago.
Now though, scientists have potentially found a way to extend the human lifespan via a cocktail of drugs designed to remove unwanted 'senescent' or 'zombie' cells from the body.
These undesirable cells are essentially alive, but have lost all function and are resistant to death. Their numbers increase as a person ages and they are associated with various chronic illnesses.
By removing these cells in mice using a mixture of the cancer drug dasatinib and the plant pigment quercetin however, scientists found that health and function could be dramatically improved.
"This study provides compelling evidence that targeting a fundamental aging process - in this case, cell senescence in mice - can delay age-related conditions, resulting in better health and longer life," said National Institute on Aging director Richard J. Hodes.
"This study also shows the value of investigating biological mechanisms which may lead to better understanding of the aging process."
While there is still some way to go before human trials can be carried out, if this or other treatments like it can improve a person's overall health and longevity, it could make a huge difference.
It could also help to keep various age-related diseases at bay for much longer.
Source: Yahoo! News | Comments (6)
Similar stories based on this topic:
Tags: Aging