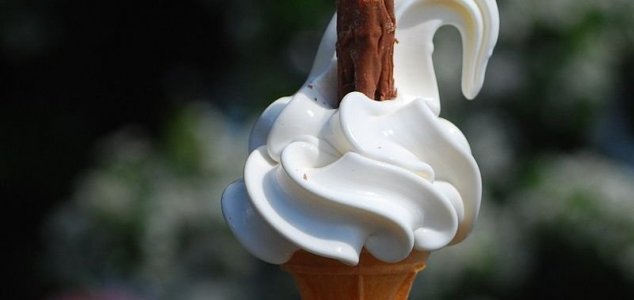 What does your name taste like ?

Image Credit: CC BY-SA 2.0 distillated
A woman with synaesthesia has been bombarded with requests from people asking her to 'taste' their names.
Julie McDowall from Glasgow, Scotland is able to perceive a person's name as a physical taste thanks to a rare brain condition that causes two or more of her senses to automatically join together.
"I have a neurological condition, synaesthesia, which sounds serious but is actually quite funny," she said. "It means that when I hear a word, I can automatically taste something."
"Sometimes I can get a sensation or an image, but mostly it's just a taste."
"Other people have different versions of synaesthesia where they hear music or see colors but with me I am assaulted by tastes and strange images."
For example, the name Brian tastes like shredded coconut, while Graham tastes like cold stew. John has the unfortunate taste of a leathery button, while Danielle tastes distinctly like spaghetti hoops.
Wendy's taste resembles watered-down orange juice while Jesus tastes like Maltesers.
Julie's unique ability has recently prompted countless requests for name 'tasting' on social media.
"It is really entertaining, especially when I'm with [my sister] Jen and we can compare names and laugh at the strange tastes and images which are thrown up," she said.
Source: BBC News | Comments (10)
Tags: Synaesthesia