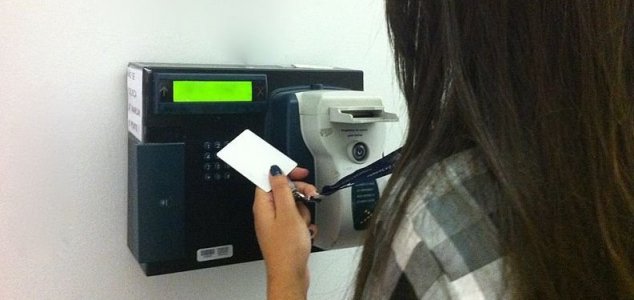 Would you take a job that pays you to do nothing ?

Image Credit: CC BY 3.0 Pedrofuocoandrade
An experimental art project in Sweden will pay you $2,300 per month to do absolutely nothing at all.
The bizarre yet appealing social experiment is the brainchild of Swedish artists Simon Goldin and Jakob Senneby whose goal is to make a statement about the future of the work sector.
Known as
Eternal Employment
, the endeavour will pay a wage of $2,300 per month to several 'employees' to do anything they want - or even nothing at all - for as long as they live.
The only snag is that they will have to clock in at the Korsvagen train station in Gothenburg, Sweden, every morning before being permitted to go off and spend their time as they please.
"The position holds no duties or responsibilities, other than that it should be carried out at Korsvagen," the job description reads. "Whatever the employee choses to do constitutes the work."
"The employment contract is full time and of indefinite duration. Should the employee resign or retire, a new employee is recruited."
The project, which is set to begin in 2025, will be funded through prize money from Public Art Agency Sweden and Swedish Art Transportation.
According to Goldin and Senneby, Eternal Employment will be an "equal opportunity employer" with applicants from all around the world and from all walks of life being considered.
"The endless duration of this employment is feasible because money pays better than work," the job description reads. "As long as we live in a society where the return on capital is substantially higher than the average increase in wages, Eternal Employment is kept afloat."
Source: Independent | Comments (37)
Similar stories based on this topic:
Tags: Sweden, Wage