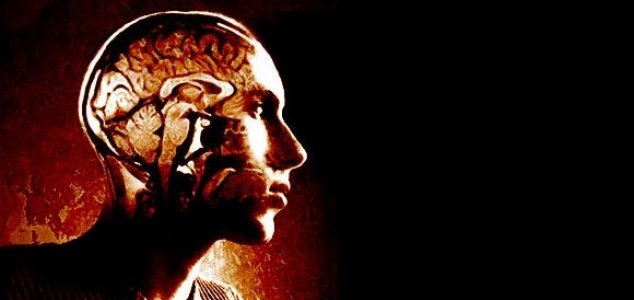 What if it were possible to see through a person's skull ?

Image Credit: CC 2.0 Andrew Mason
A new 3D-printed skull cap is making it possible for scientists to directly view and monitor a mouse's brain.
There is still a great deal we don't know about the human brain and finding an easy way to monitor activity within its many regions in real-time has long proven a challenge.
Now though, scientists at the University of Minnesota have come up with a surprisingly simple solution to this particular problem - a transparent 3D-printed skull cap that can replace the top of the skull and provide a literal 'window' in to the inner workings of this most perplexing of organs.
"Progress has been made in understanding how neural activity in specific cortical regions contributes to behavior," the researchers wrote. "However, there is a lack of tools that allow simultaneous monitoring and perturbing neural activity from multiple cortical regions."
"We engineered 'See-Shells' - digitally designed, morphologically realistic, transparent polymer skulls that allow long-term (>300 days) optical access to the dorsal cerebral cortex in the mouse."
The existence of such a thing also opens up the question - would it be theoretically possible to replace the top of a human's skull with a transparent replacement like some sort of extreme body mod ?
Perhaps in the future, such an idea may not be all that far-fetched.
"These are studies we couldn't do in humans, but they are extremely important in our understanding of how the brain works so we can improve treatments for people who experience brain injuries or diseases," said study co-author Timothy J. Ebner.
Source: Genengnews.com | Comments (1)
Tags: Brain, Skull