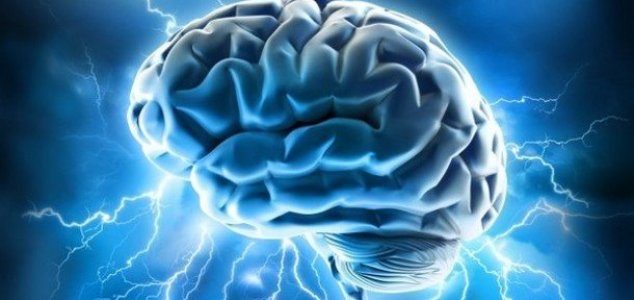 When is a brain truly 'dead' ?

Image Credit: CC BY 2.0 Allan Ajifo
A recent experiment has called in to question our understanding of when a person's brain has truly 'died'.
The study, which was conducted by researchers at Yale University, involved hooking pig brains up to a special machine which delivered drugs and oxygen by pumping a type of synthetic blood.
After six hours, the scientists were surprised to discover signs of brain activity and blood vessel restoration as well as a significant reduction in brain cell death, however there was no indication of brain-wide electrical activity indicative of awareness or consciousness.
"Cell death in the brain occurs across a longer time window that we previously thought," said neuroscientist Prof Nenad Sestan.
"What we are showing is the process of cell death is a gradual, stepwise process. And that some of those processes can be either postponed, preserved or even reversed."
While the process of attempting to revive a dead brain might seem a bit gruesome, in the long run such experiments could prove invaluable in helping to develop new treatments for brain-damaged patients as well as for people suffering from conditions such as dementia and Alzheimer's.
"This line of research could lead to a whole new way of studying the post-mortem brain," said Dr Andrea Beckel-Mitchener. "It also could stimulate research to develop interventions that promote brain recovery after loss of brain blood flow."
What the findings could mean for our definition of 'brain death' however remains unclear.
Source: BBC News | Comments (5)
Similar stories based on this topic:
Tags: Brain, Consciousness, Death