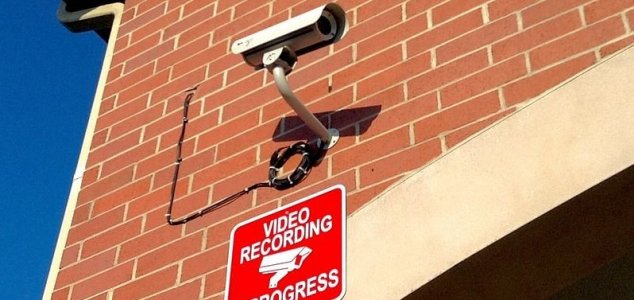 Soon there will be nowhere to hide.

Image Credit: CC BY 2.0 Mike Mozart
Scientists in China have developed a long-range camera that can take 3D photographs over an insane distance.
As if mass surveillance wasn't already enough of a concern, scientists at the University of Science and Technology of China in Shanghai have developed a new type of low-cost, ultra-compact camera technology capable of taking 3-dimensional pictures from up to 28 miles away.
The core imaging technology (LIDAR) works using lasers - in this case a 1550nm low-power infrared laser capable of seeing through the smog and pollution typically found in large Chinese cities.
While this technology has been used in cameras before, this latest creation employs a number of improvements to render a detailed image from up to 3 times further away.
While it isn't quite possible to make out a human face at that distance, photographs taken from shorter distances will be much clearer - meaning that it will soon be impossible to hide from prying eyes.
According to the research team, such technology will be ideal for "remote sensing, airborne surveillance, and target recognition and identification."
Source: Toms Guide | Comments (6)
Tags: Spy Camera, China