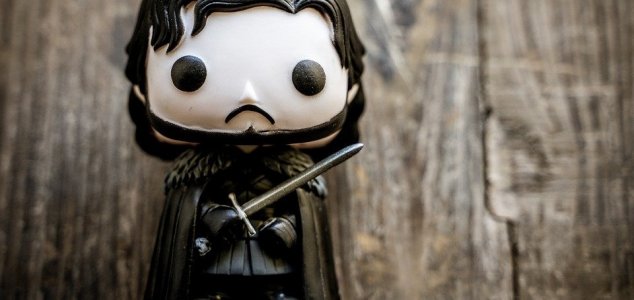 Fed up of running the spoiler gauntlet each week ?

Image Credit: PD - Max Pixel
A British insurance company is offering compensation to viewers who have had the finale inadvertently spoiled.
If you are one of the millions of people worldwide who have been keeping up with the final season of HBO's fantasy epic Game of Thrones, you will likely be no stranger to the task of trying to avoid spoilers before watching each episode.
The problem is much worse in the UK and Europe as the time zone difference means that most viewers will need to wait until the following evening to catch up.
Now with the final episode looming, UK-based insurance firm Endsleigh has launched a "spoiler cover" competition offering ten fans the chance to win compensation for having the ending spoiled.
"Game of Thrones is one of the biggest shows of the last decade and the finale promises to bring in some of the largest audiences on record," said marketing head Julia Alpan.
"With the show historically airing on US screens ahead of the UK, spoilers have always been an issue - so we wanted to address that head on with the first ever spoiler insurance policy, that will offer financial compensation for anyone whose day is ruined by an unwanted plot reveal."
Fans interested in participating can do so before May 26th by entering -
here
.
Source: Chronicle Live | Comments (3)
Tags: Game of Thrones, Insurance