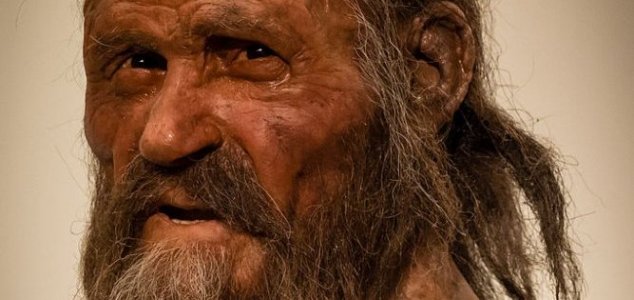 Humans have been killing one another for tens of thousands of years.

Image Credit: CC BY-SA 3.0 Thilo Parg
Modern forensic techniques have been applied to an ancient fractured skull found in a cave in Romania.
Discovered by phosphate miners in Cioclovina cave, Transylvania during World Word II, the skull, which sports two large fractures, has remained a topic of debate for over 75 years.
How did this individual die ? Was he the victim of a cave-in or was he murdered ? Could the damage to his skull have been sustained during the excavation process ?
Keen to get to the bottom of this mystery, forensic scientist Elena Kranioti and colleagues decided to apply modern forensic techniques to the skull as if it were that of a recent murder victim.
CT scans quickly revealed that there was no sign of healing around the fractures, meaning that if the damage was sustained while the individual was still alive, he did not survive his injuries.
A further analysis also revealed that the damage was sustained around the time of death as oppose to after he had died, thus ruling out the possibility that the skull had been damaged after it was found.
By simulating blows to the head using artificial skulls filled the ballistic gelatine, the researchers were ultimately able to determine that the man had been struck on the head by a blunt weapon.
This strongly suggested that he had in fact been murdered by another human being.
"This is solid evidence of interpersonal violence and violent death over 30,000 years ago among the earliest modern humans in Europe," said Kranioti.
Source: New Scientist | Comments (4)
Tags: Cioclovina, Skull