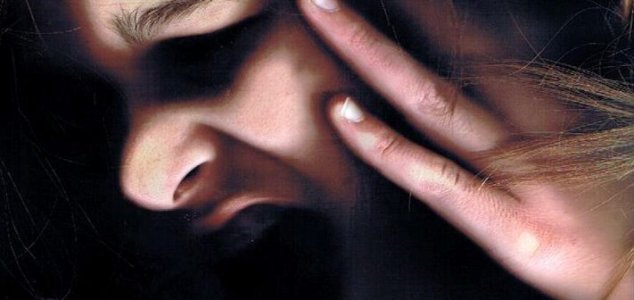 Is a ghostly prisoner responsible for the mysterious wailing ?

Image Credit: sxc.hu
Female inmates at a jail in Tihar, India have been left hysterical by a ghost that is said to wail every night.
Like a banshee of Irish folklore, the grief-stricken spirit, which is said to wail and scream in the darkness, has turned many of the inmates at the prison into nervous wrecks.
According to reports, the disturbing phenomenon, which occurs at around 2am every morning like clockwork, has prevented the inmates from sleeping and has left several of them utterly terrified.
Some have speculated that the sorrowful spirit is that of a former inmate who committed suicide, while others have suggested that the ghost's anguish is a reflection of its innocence.
But could a ghost really be responsible or is this more likely to be a case of mass hysteria ?
It would certainly be reasonable to expect that, given the apparent regularity of the phenomenon, someone would have been able to obtain an audio recording of the wails by now.
As things stand however, a conclusive explanation remains elusive.
Source: India Times | Comments (103)
Similar stories based on this topic:
Tags: Ghost, India