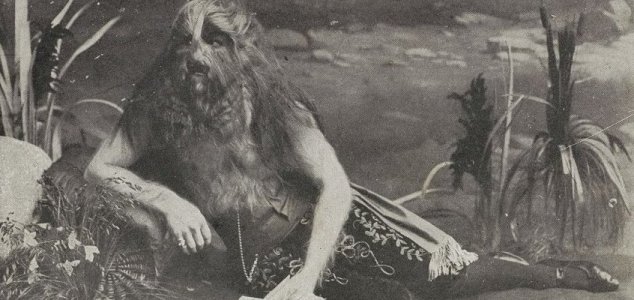 'Werewolf syndrome' causes excessive hair growth.

Image Credit: CC BY 4.0 Wellcome Collection gallery
A medical blunder has resulted in more than a dozen babies developing 'werewolf syndrome' in Spain.
The bizarre accident reportedly happened when a special preparation of the acid reflux drug omeprazole became inadvertently contaminated with minoxidil - a drug used to treat baldness.
Omeprazole is usually taken by adults in capsule form, but because young children are unable to swallow the capsules it has to be made into a special syrup.
The babies who took the contaminated medicine ended up exhibiting the symptoms of hypertrichosis or "werewolf syndrome" which is characterized by abnormal hair growth all over the body.
So far there have been 16 reported cases and 22 batches of the drug have since been recalled.
Fortunately however the condition has disappeared in those who have stopped taking it.
Health authorities have appealed for anyone with excessive hair growth to visit their doctor.
Source: Newsweek | Comments (19)
Tags: Werewolf Syndrome