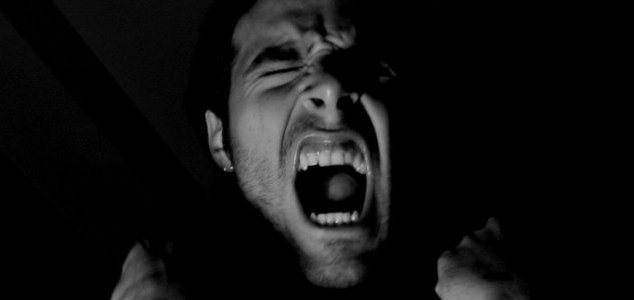 A spider is the last thing you want crawling up your ear canal.

Image Credit: Javier Zubiri / FreeImages.com
When Liam Gomez felt a peculiar sensation in his ear, it signalled the beginning of his worst nightmare.
The 27-year-old, who hails from Kent, England, recently awoke to discover that he had developed earache and vertigo, prompting him to call in sick for work.
He tried putting olive oil in his ear as a home remedy and went back to sleep, but when he awoke again some hours later he could feel a strange scratching and tickling inside his ear canal.
Perplexed, he used a cotton bud to try and dislodge whatever was causing it.
When a piece of spider fell out, he couldn't quite believe what he was seeing.
"My initial reaction was just to get the bloody thing out of me as fast as possible - I was obviously revolted as I hate spiders," he said.
Fortunately he was able to remove the entire spider using a bobby bin and cotton swab.
He has since taken to sleeping with a pair of earmuffs on.
Source: Live Science | Comments (15)
Similar stories based on this topic:
Tags: Spider