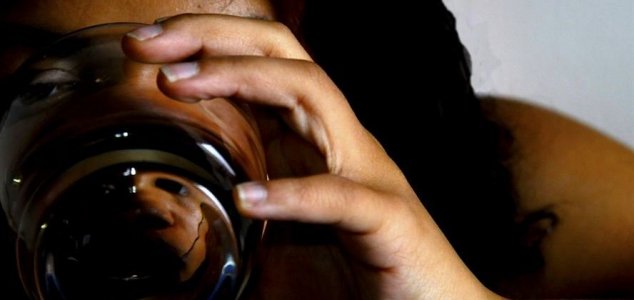 Would you try elephant dung gin ?

Image Credit: Airman st Class Kenna Jackson
A South African gin known as Indlovu is made by combining regular ingredients with elephant excrement.
Some people claim that they will try anything once and this unorthodox drink - which is fully infused with the flavors of elephant faeces - will no doubt put such a boast to the ultimate test.
Known as Indlovu (meaning 'elephant' in Zulu), the new gin is the brainchild of Les and Paula Ansley who came across the idea after learning that elephants only digest a third of the fruits they eat.
"As a consequence, in the elephant dung, you get the most amazing variety of these botanicals," said Les. "[So my wife suggested] 'why don't we let the elephants do the hard work of collecting all these botanicals and we will make gin from it ?'"
The resulting drink, which now uses dung that the couple collect themselves with their bare hands, reportedly has a "lovely, wooded, almost spicy, earthy" flavor.
Around five bags full of elephant dung can produce up to 4,000 bottles costing $32 each.
"The initial reaction of most people is, 'What? There's no way,'" said Les.
"But most people are very keen to actually taste it."
Incredibly, the gin has proven a hit with tourists who frequently buy a bottle to take home and share with their friends and family. The product also sells quite well in duty-free shops as well as online.
The chances of it turning up on supermarket shelves worldwide however seem rather slim.
Source: Huffington Post | Comments (11)
Tags: Indlovu, Gin, Elephant