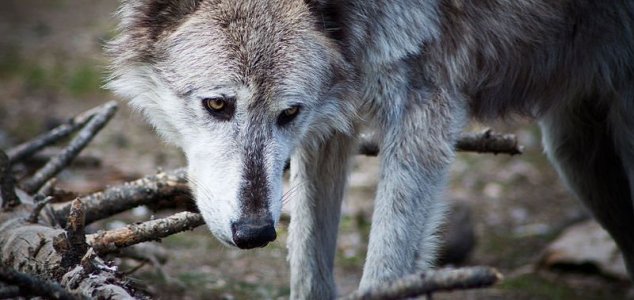 It is not clear if the find is a dog or a wolf.

Image Credit: CC BY-SA 2.0 Nomadic Lass
The incredibly well-preserved remains of a prehistoric canine have been recovered from the permafrost.
The two month-old pup, which has been nicknamed Dogor (meaning 'friend' in the local language), is so well-preserved that it could almost be mistaken for a dog that died mere days ago.
Scientists used radiocarbon dating to determine how old the animal is and a genome analysis has revealed that it is male, however DNA sequencing has so far failed to determine its exact species.
It is now thought that it could represent an evolutionary link between wolves and dogs.
"We have a lot of data from it already, and with that amount of data, you'd expect to tell if it was one or the other," said Dave Stanton from the Center for Palaeogenetics in Sweden.
Dog domestication is thought to have occurred somewhere between 20,000 and 40,000 years ago however this timescale remains open for debate - the process could have started much earlier.
Whatever the case, the find is likely to teach scientists much about the history of our canine friends.
Source: BBC News | Comments (24)
Similar stories based on this topic:
Tags: Dog, Wolf, Siberia