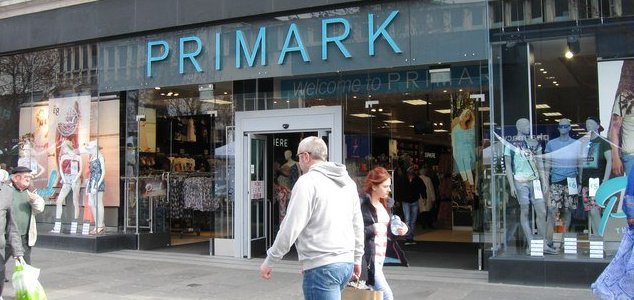 We may never find out who placed the bone in the sock and why.

Image Credit: CC BY-SA 2.0 Alex McGregor
An extensive investigation has failed to solve the mystery of how a human bone ended up in a clothes shop sock.
Just over one year ago a few days before Christmas, police officers were called to investigate a rather grisly discovery - a human finger bone that had somehow ended up inside a sock being sold at the Colchester branch of UK fashion retailer Primark.
While an initial investigation revealed that the bone did not appear to have come from someone who had been killed (or dismembered) recently, it remained unclear exactly how it had got there.
Now, twelve months later, it seems as though the search for answers has run into a dead end and it is quite possible that the enigma of the bone may never be solved.
Essex Police has stated that it has investigated the matter as far as was "reasonably and proportionately possible" and that the bone has not been linked to any crime.
Unless further information comes to light, the origin of the bone is likely to remain a total mystery.
"In January 2019 we carried out an investigation at the factory where these socks were made, and found no evidence to suggest any incident had occurred there," said a Primark spokesman.
"It is highly probable that the object was placed in the socks by an individual for unknown reasons."
Primark has been the subject of isolated incidents in the past, which have subsequently been found to have been hoaxes. Following our own and the police investigation, we consider the matter closed."
Source: Independent | Comments (16)
Tags: Primark, Bone