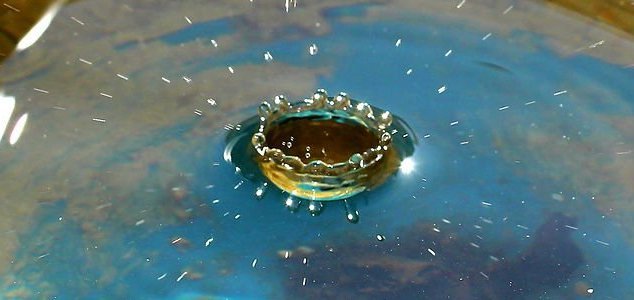 Could life exist under similar conditions on Mars ?

Image Credit: CC BY-SA 3.0 Luis nunes alberto
Scientists have discovered what looks like bacteria in water retrieved from isolated 'pockets' in South Africa.
Situated two miles beneath the grassy plains, these isolated pockets of water have become the focus of a renewed research effort supported by funding from NASA and the National Science Foundation.
Samples of this water, which were obtained by venturing deep into a gold and uranium mine, appear to contain rodlike shapes indicative of bacteria or other microbes that may have lived and developed over the course of two billion years in complete isolation from the rest of the world.
"There is a potential that [the pockets] were isolated over that long time scale," said Princeton University graduate student Devan Nisson.
"So this would be a unique opportunity to see life, essentially, evolving in a bubble."
While it is still possible that the structures observed in the samples could be minerals rather than life forms, a more detailed analysis should be able to determine this once and for all.
If it is true that life can survive in such an isolated environment for billions of years, it opens up the possibility of finding similar pockets of life on other planets such as Mars.
It may also support the notion that life could exist beneath the ice on Europa and Enceladus.
Source: ABC News | Comments (1)
Similar stories based on this topic:
Tags: Life, South Africa