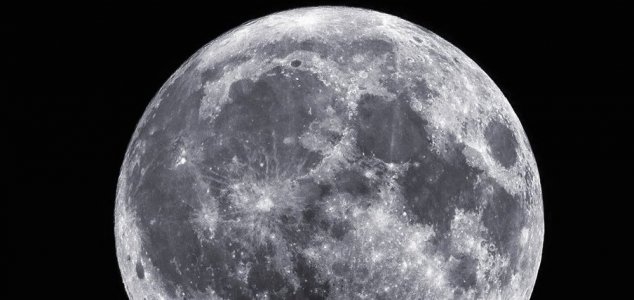 The event will be most visible in the Eastern Hemisphere.

Image Credit: NASA / Sean Smith
Depending on where you are in the world, a penumbral lunar eclipse will be visible over the next few hours.
It is the start of a new decade and already amateur skywatchers have something to see thanks to the occurrence of a penumbral lunar eclipse which happens when the moon passes into the outer regions of the Earth's shadow, causing a partial darkening of our lunar neighbor in the night sky.
The moon never actually passes into the darker umbra region of the Earth's shadow, however this time around the moon will come almost as close as it is possible to get to it.
The term 'wolf moon' also means that it is the first full moon of the year - especially one that occurs in January - a time typically associated with long nights and the sound of wolves howling.
To get the best views it will be necessary to be in the Eastern Hemisphere with Europe, Africa and parts of Asia getting the clearest look and most of North America not being able to see it at all.
Those in Northern Canada and Greenland however may catch a glimpse of the latter stages.
For those unable to see the eclipse (or if it's cloudy), a live feed can be viewed below.
Source: Space.com | Comments (0)
Tags: Wolf Moon, Lunar Eclipse