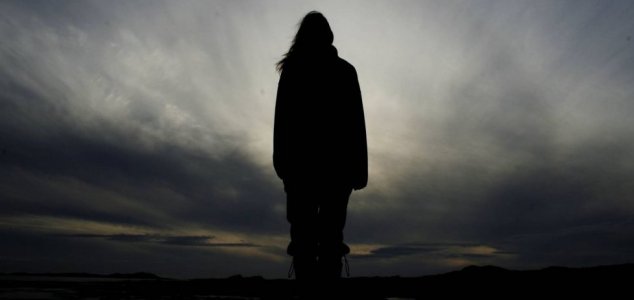 Residents of the town have had to move out to escape the phenomena.

Image Credit: sxc.hu
A new TV series will explore cases of entire towns that have been incessantly plagued by paranormal activity.
With a population of 755, the small town of Merrill, Michigan might seem at a glance like any other rural settlement. On closer inspection however, things there are anything but ordinary.
Since the 1970s, the town has been under siege by a relentless onslaught of paranormal incidents and strange phenomena, forcing some residents to pack up and leave entirely.
In the first episode of new Travel Channel series
Haunting in the Heartland
, filmmaker Steve Shippy spoke to some of those whose lives have been impacted by these peculiar events.
One family, who left the town in 1974, recalled being forced to move after enduring six months of unexplained banging sounds and spontaneous fires which left them terrified.
Another family, who still lives in the town, has been tormented by unexplained cold spots, banging sounds, spontaneous scratch marks and sightings of a shadowy apparition.
One resident described the town as "a nightmare", while another said it was "like living in hell."
The show, which started airing on February 21st, will also feature a number of other similarly haunted towns including Malvern, Iowa and Greeneville, Tennessee.
"The stories of the heartland show how powerful these cases can be and how town folks stick together," said Shippy. "Watching them fight for their peace is one of the most powerful things."
Source: New York Post | Comments (16)
Similar stories based on this topic:
Tags: Haunting, Ghost, Michigan