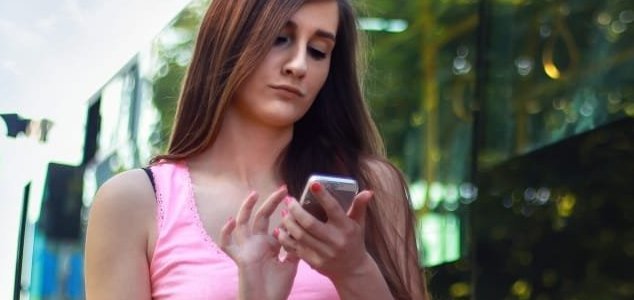 The message unnerved many recipients.

Image Credit: PD - Peakpx
Samsung Galaxy owners were left puzzled when a strange message was sent out during the night.
Thousands took to social media yesterday in an effort to find out what was behind a mysterious text message that was sent out to owners of Samsung devices in the early hours of Thursday morning.
The body of the message contained nothing but "1" with a second "1" directly beneath it.
The phenomenon seemed to be confined to devices running Android O or newer such as the Galaxy S and Z-Flip phones as well as certain models of tablet computer.
What made the message particularly unnerving was that it appeared to have been sent by the "Find my Mobile" service, leading some owners to believe that someone was trying to track them.
Fortunately however it wasn't long before Samsung shed some light on the mystery.
"This notification was confirmed as a message sent unintentionally during internal testing and there is no effect on your device," a spokesperson wrote on the Samsung UK Twitter page.
"Samsung apologises for any inconvenience this may have caused to our customers and will work to prevent similar cases from occurring in the future."
Source: BBC News | Comments (17)
Tags: Samsung, Cellphone