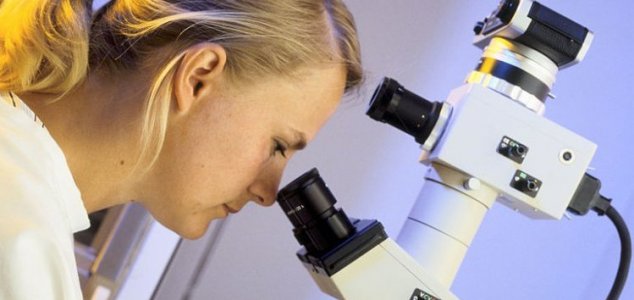 The parasite lives in salmon muscles.

Image Credit: CC BY-SA 3.0 CSIRO
For the first time ever, researchers have identified an animal that does not need to breathe oxygen to survive.
The need to breathe would seem to be common to all animals, but now a team of scientists at Israel's Tel Aviv University have thrown a major spanner in the works by discovering a creature that appears to have entirely given up on the art of breathing and consuming oxygen to produce energy.
Known as
Henneguya salminicola
, this peculiar specimen, which is a relative of jellyfish and corals, is a 10-celled parasite that is found in the muscles of salmon.
The discovery was made quite by accident - scientists had been conducting a microscopic and genomic analysis of the creature when they found that it didn't have a mitochondrial genome - something essential to the respiratory process.
"Aerobic respiration was thought to be ubiquitous in animals, but now we confirmed that this is not the case," said Professor Dorothee Huchon.
"Our discovery shows that evolution can go in strange directions. Aerobic respiration is a major source of energy, and yet we found an animal that gave up this critical pathway."
So if this creature does not breathe oxygen, how is it able to survive ?
"It's not yet clear to us how the parasite generates energy," said Huchon.
"It may be drawing it from the surrounding fish cells, or it may have a different type of respiration such as oxygen-free breathing, which typically characterizes anaerobic non-animal organisms."
The search for answers continues.
Source: EurekAlert.org | Comments (10)
Similar stories based on this topic:
Tags: Oxygen, Animal