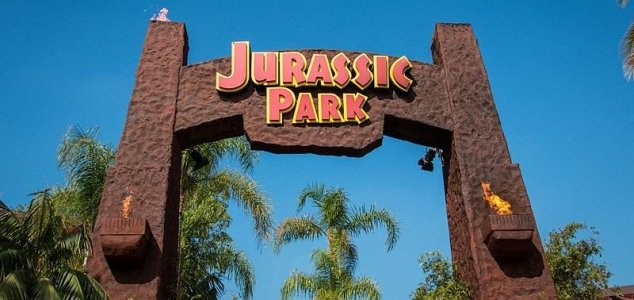 Perhaps John Hammond was right all along...

Image Credit: CC BY 2.0 HarshLight
Palaeontologists report that they have retrieved DNA from dinosaur fossils dating back to the Cretaceous.
Various news outlets this week have reported that scientists led by Alida Bailleul from the Chinese Academy of Science in Beijing have discovered cartilage cells, chromosomes and DNA in the skull fragments of baby duck-billed dinosaurs.
Dating back 75 million years, these juvenile reptiles were unearthed at the Two Medicine Formation in Montana which has long proven a popular site among fossil hunters.
"These new exciting results add to growing evidence that cells and some of their biomolecules can persist in deep-time," said Bailleul.
"They suggest DNA can preserve for tens of millions of years. We hope that this study will encourage scientists working on ancient DNA to push current limits and to use new methodology in order to reveal all the unknown molecular secrets that ancient tissues have."
But is it really possible that such an ancient fossil could have yielded DNA ?
Several experts have expressed skepticism about the findings, especially given that neither protein nor DNA are known to preserve for very long periods of time.
The oldest known full genome was recovered from a 700,000-year-old horse preserved in permafrost while the oldest known proteins were found in ostrich egg shells dating back 3.8 million years.
To accept that both protein and DNA have been recovered from dinosaur remains dating back tens of million of years therefore is somewhat difficult.
A lot more research will clearly be needed to fully corroborate the findings.
Source: Gizmodo | Comments (8)
Similar stories based on this topic:
Tags: Dinosaur, DNA