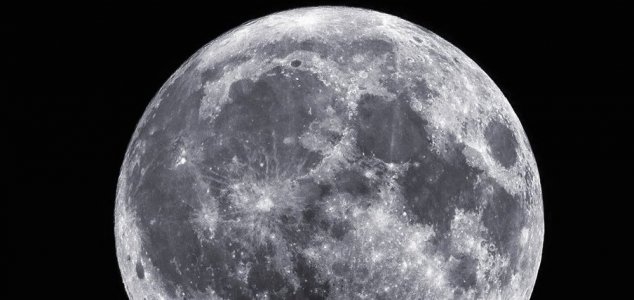 Is a pink supermoon really pink ?

Image Credit: NASA / Sean Smith
The impressive lunar spectacle will see the Moon appear bigger and brighter than at any other time this year.
The supermoon, which is celebrated by astronomers and amateur stargazers alike, is a relatively common lunar event which takes place when a full moon occurs at its closest point to the Earth.
The reason for this is down to the elliptical nature of the Moon's orbit - when the Moon is at its closest to us this is known as the perigee and when it is furthest away this is called the apogee.
When the Sun, Moon and Earth all line up at the same time however this is known as a syzygy.
What makes this month's supermoon particularly interesting is that it is described as being a 'pink' supermoon, however this doesn't mean that it will actually appear pink in the sky.
Instead, it's name comes from the spring blossom of pink phlox flowers in North America.
The best time to watch this week's supermoon will depend on where in the world you are, however in the US the key times are moonrise on Tuesday, April 7th and moonset on Wednesday, April 8th.
The moonrise in particular promises to be particularly impressive.
It will reach peak illumination at 10:35 EDT.
Source: Forbes | Comments (12)
Tags: Supermoon