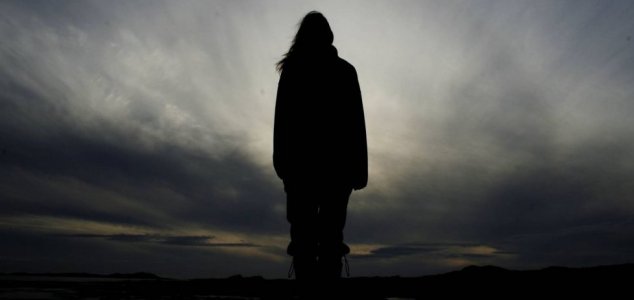 Have you noticed anything unusual in your home lately ?

Image Credit: sxc.hu
Paranormal researcher John E.L. Tenney maintains that lockdown is helping people to notice more phenomena.
With many of us still unable to go out due to the coronavirus lockdown, it certainly makes sense that people have been reporting more cases of paranormal activity occurring within their own homes.
According to John E.L. Tenney - a paranormal researcher and former host of the TV series
Ghost Stalkers
- this is likely because people are paying more attention to their environment.
Speaking to the
New York Times
recently, he noted that while he would typically receive two to five haunting reports per month in 2019, more recently it has been close to double that.
"It does seem to have something to do with our heightened state of anxiety, our hyper-vigilance," he said. "When the sun comes up and the house starts to warm up, they're usually at work - they're not used to hearing the bricks pop and the wood expand."
"It's not that the house wasn't making those sounds. They just never had the time to notice it."
Tenney elaborated further during an interview on CBC Radio's
As It Happens
:
"If we're going to allow or believe that ghosts exist, then people are seeing an uptick of ghosts," he said. "They're in a heightened emotional state. They've been sequestered."
"They're spending time in their house, which they normally don't do at certain hours. But if there are ghosts, perhaps they've had a ghost in their house all along and they've just never noticed that."
Source: CBC.ca | Comments (26)
Similar stories based on this topic:
Tags: Ghost, Haunting