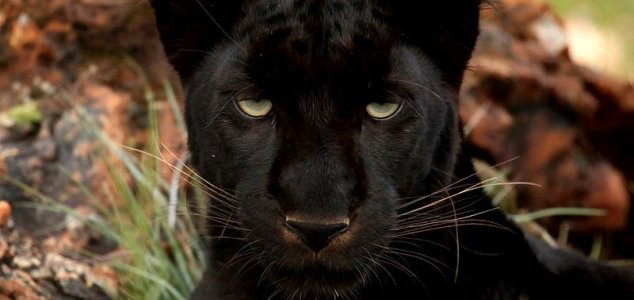 Are there big cats roaming the wilds of Scotland ?

Image Credit: CC BY-SA 3.0 Rute Martins
Recent accounts have indicated that the Loch Ness Monster is not the only thing lurking in the Scottish wilds.
Stories of panthers and other large cats roaming the British countryside have endured for years and are the basis for several legends including the Beast of Dartmoor and the Beast of Bodmin Moor.
In Scotland, which is home to large amounts of empty wilderness and woodland, exotic big cats have not only been seen, but also captured. One notable example was a puma named Felicity that authorities managed to capture near Loch Ness back in 1980.
In 1993, another puma was also captured near the town of Aviemore in the Cairngorms.
Now a number of social media users have revealed their own encounters with large cats in Scotland and it seems that the phenomenon is still as prevalent now as it has been in the past.
One witness described seeing "a huge black thing which slinked across one of the back farm roads" in rural Fife, while another said that they had seen "a massive black cat near Dunfermline."
"My dad and brother have both seen a big cat in Fife," a third contributor stated. "My brother is a biologist who has done field work in Africa, where leopards and lions would walk periodically walk through his camp, so I'd think he'd know a big cat when he saw it."
Many researchers believe that the presence of large cats in Britain can be primarily attributed to exotic pet owners deliberately releasing them into the wild, something that became a lot more common following the introduction of the Dangerous Wild Animals Act in 1976.
It's possible that many of the cats sighted these days are the descendants of those animals.
Source: Edinburgh Live | Comments (1)
Tags: Big Cats