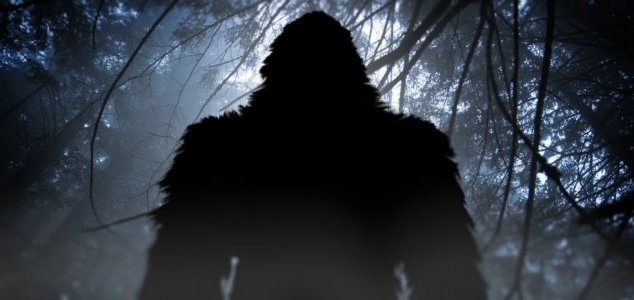 What did the woman encounter in Hyde Park ?

Image Credit: Steve Bexter / Pexels
A local news station has reported on one woman's disturbing encounter with a mysterious ape creature.
Most sightings of the legendary cryptid, which resembles a tall, bipedal ape covered in dark hair, typically occur in remote areas of woodland, miles from anywhere.
This latest witness testimony, however, comes from Hyde Park in the Hudson Valley.
According to the report, which was received by Bigfoot researcher Gayle Baetty, a woman (who wishes to remain anonymous) was "chased" through the trees by the creature.
"The creature jumped up in the tree above her and branches and leaves started falling on her and then the creature started to move from tree to tree," said Baetty.
Little else is known about the encounter, however it was considered sufficiently interesting by local station
News 12 Westchester
to prompt a TV segment about the sighting.
You can view the report, which includes an interview with Baetty, in the video below.
Source: westchester.news12.com | Comments (22)
Similar stories based on this topic:
Tags: Bigfoot