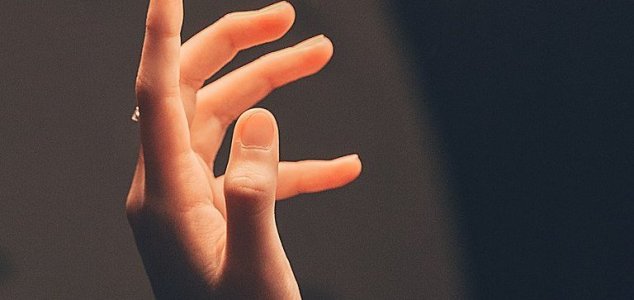 Some people will go to extreme lengths to make money.

Image Credit: PD - Min An
A woman has been charged with attempted fraud after severing her own hand solely to claim on her insurance.
The 22-year-old, who hails from Slovenia, appeared in the district court in Ljubljana on Friday after conspiring with her boyfriend to cut off her hand just above the wrist using a circular saw.
According to reports, she had taken out multiple insurance policies the year before and would have been in line for a combined payout exceeding 1 million euros following the "accident".
After her hand was severed, she was taken to a local hospital where she claimed she had injured herself while sawing branches.
The limb was deliberately left at the scene in an attempt to ensure that surgeons would be unable to save it, however police officers who had arrived there to investigate what had happened managed to successfully recover it and it was ultimately reattached, thus scuppering the entire exercise.
An investigation also revealed that her boyfriend had looked up prosthetic hands on the Internet just prior to the "accident" occurring - further evidence that it had all been planned.
"No one wants to be crippled," the woman told the court. "My youth has been destroyed. I lost my hand at the age of 20. Only I know how it happened."
In the end, she was sentenced to two years in prison for attempted insurance fraud while her boyfriend was jailed for three years and his father received a one-year suspended sentence.
Source: ABC News | Comments (18)
Tags: Insurance, Fraud