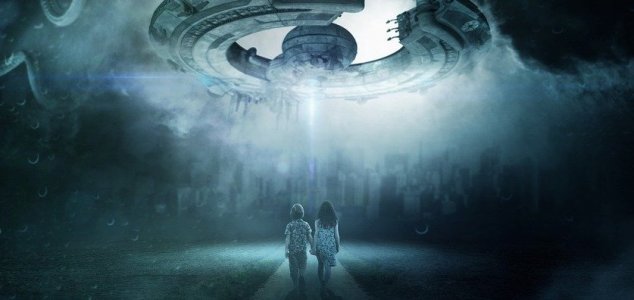 Now you won't have to worry about being abducted by aliens.

Image Credit: PD - Comfreak / Pixabay
The tongue-in-cheek policy is designed to ensure peace of mind for those concerned about being 'taken'.
Available from the St. Lawrence Agency in Altamonte Springs, Florida, the peculiar policy offers everything a person might need in the unlikely event that they are abducted by extraterrestrials.
In addition to medical and psychiatric care, abductees will receive special "sarcasm coverage" to protect them against the comments of immediate family members as well as special compensation should their alien abductors attempt to eat them during their experience.
The only catch is that the individual in question has to actually return to Earth to make a claim.
While the policy is intended mainly in jest, there are still a surprising number of people who believe that they have, at some stage in their lives, encountered beings from another world. The traditional abduction experience usually involves a person being taken from their bed at night, subjected to medical experiments and then returned with their memories of the encounter distorted or erased.
"Years ago when there was an event of a UFO sighting, people were concerned about that type of thing," said David Kodama of the American Property Casualty Insurance Association.
"It may sound like a crazy thing that would never happen, but crazy happens all the time."
Source: Miami Herald | Comments (20)
Similar stories based on this topic:
Tags: Alien Abduction, Insurance