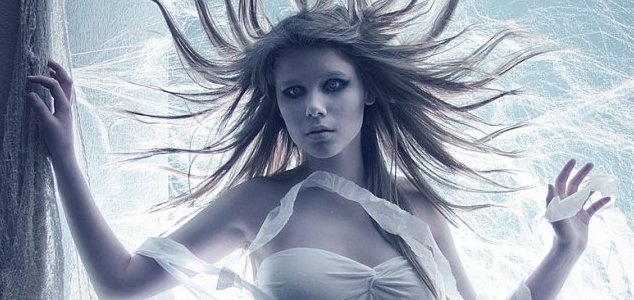 Ever wanted to haunt a theater ? Here's your chance...

Image Credit: CC BY-SA 3.0 Michelle Monique
A historic theater in Canada is offering one fan the opportunity to haunt the building after they pass on.
Having first opened all the way back in 1918, the Regent Theater in Prince Edward County, Ontario has long proven a popular venue for plays, concerts and movies over the last 100 years.
One thing it lacks that other theaters have however is a resident ghost.
Now in a renewed effort to raise money during the pandemic, theater officials are offering visitors the opportunity to actually become the building's notorious spook by way of $25 tickets with the winning entry being given the chance to haunt the place after they have passed on.
"All the grand old theaters in the world, in London and New York and Toronto, they all have ghost stories attached to them," said Chair Ben Thornton of the Regent Theater Foundation Board.
"Phantoms haunt the stages and the dressing rooms and scare the audience, so we thought, well, why not here?"
Applicants don't need to be major fans of the theater, but it would certainly help.
"Someone to practice their moans and groans," said Thornton. "We don't want to scare the pants off of anybody but a little bit of a jump in a dark theater, why not?"
The winning entry will be announced on Halloween.
Source: CTV News | Comments (5)
Similar stories based on this topic:
Tags: Haunting, Ghost