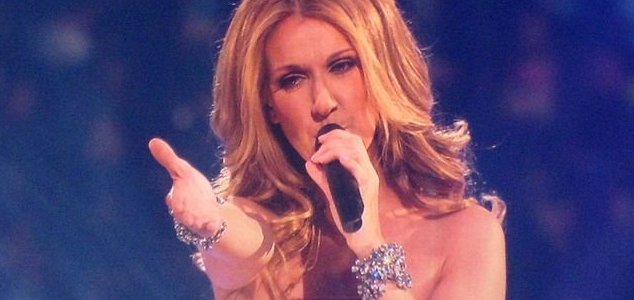 Best not to change your name when you are drunk...

Image Credit: CC BY 2.0 Anirudh Koul
A super fan of the Canadian singer recently made the drunken decision to change his name in honor of her.
30-year-old Thomas Dodd from Clifton Campville, England made the unfortunate decision after drinking too much booze while watching a Celine Dion concert on TV over the festive period.
He only realized what he had done after receiving the official documents in the mail.
"During lockdown I've been watching a lot of live concerts on the TV," he said. "I can only think I've been watching one of hers and had a 'great idea' after a few drinks!"
"I walked in from work and there was a big white envelope with 'do not bend' written across it. I nearly passed out in my kitchen when I opened it."
"My initial concern was how on earth do I tell the HR department at work that I need to change my email footer!? Now I'm thinking it could be a great way to get backstage."
Although his friends saw the funny side, his mother wasn't too impressed.
"I did explain it could be worse and it could've been Boris Johnson - we're just lucky he doesn't have any live concerts - she's laughing about it now," he said.
As things stand however, he has no plans to change his name back anytime soon.
"I'll figure it out, I'm not rushing to change it back that's for sure," he said.
Source: MSN.com | Comments (15)
Tags: Celine Dion