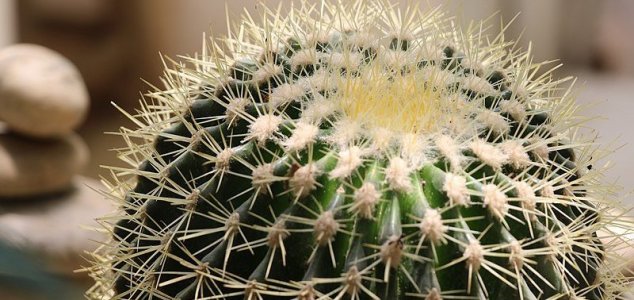 The plants were worth a small fortune on the black market.

Image Credit: CC BY-SA 4.0 Nabin K. Sapkota
A woman in New Zealand has been charged with attempting to smuggle hundreds of cacti into the country.
The bizarre (and presumably painful) smuggling attempt saw 38-year-old Wenqing Li attach a total of 938 cacti and succulents to herself in an effort to bypass New Zealand's biosecurity laws.
The plants, which included at least eight endangered species, were contained inside stockings and have since been valued at over $10,000.
She was caught when she tried to flush the offending items down an airport toilet after catching the attention of one of the security guards' sniffer dogs.
This isn't the first time Li has been apprehended either - back in July 2019 she was caught attempting to smuggle in 142 seeds that had been carefully packed inside iPhone covers.
She has since been sentenced to 12 months' intensive supervision and 100 hours of community work.
"This sentencing serves as a good reminder that anyone who smuggles plants or other endangered species into New Zealand can expect to be prosecuted," said investigations manager Simon Anderson.
"Biosecurity New Zealand takes its role of protecting New Zealand from biosecurity threats very seriously. Our country is fortunate to be free of many of the invasive pests and diseases found in other countries."
Indeed, New Zealand remains one of the few countries on Earth to be almost entirely free of Covid-19.
Source: Huffington Post | Comments (5)
Tags: Cactus, Smuggling