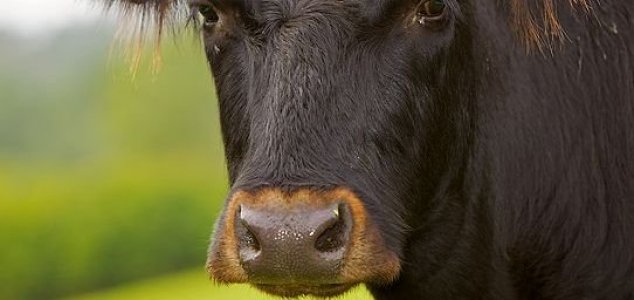 Manure pits can quickly prove deadly.

Image Credit: CC BY-SA 2.0 Ernst Vikne
All three men, who were brothers, ended up trapped in the pit after becoming overwhelmed by the fumes.
The idea of being trapped inside a pit of manure sounds awful at the best of times, but what makes it even more dangerous - and deadly - is the concoction of fumes that the manure can produce.
According to reports, the men had entered the manure pit in an attempt fix a faulty pump, however they were soon overcome by the noxious fumes and rendered unconscious.
Emergency services did eventually manage to extract them from the pit, however all three men ultimately died in hospital a few hours later.
Manure pits are used to store animal waste for use as fertilizer, however they also produce hydrogen sulfide, methane, ammonia and carbon dioxide - a deadly combination.
Even at low levels, these gases can cause serious harm to a person's health, but in high concentrations, they can quickly render a person unconscious.
What makes these pits particularly dangerous is that if someone is trapped inside one, anyone who attempts a rescue can quickly find themselves becoming a victim as well.
"Unless the rescuer is wearing SCBA protective equipment... there is a strong likelihood that the rescuer will also succumb to the toxic gases or lack of oxygen," the National Agricultural Safety Database (NASD) writes.
"There have been numerous instances where several farmers have been killed while attempting to remove someone from a pit or facility. Always treat a [manure] pit as if it is a death trap."
Source: Live Science | Comments (5)
Tags: Manure