Search:
Search results for:
costa rica
Browsing news and articles: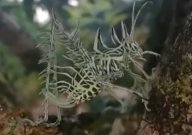 Nature & Environment
VIDEO
3-20-2020 | 7
Antonieta Mora had been out gathering fruit when she captured footage of this bizarre skeleton-like insect.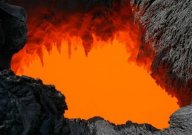 Science & Technology
5-24-2017 | 0
Scientists have determined that 1,600-degree lava once surged to the surface in what is now Costa Rica.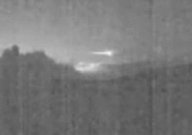 Space & Astronomy
VIDEO
1-2-2017 | 2
The impressive spectacle was caught on camera over the erupting Turrialba volcano in Costa Rica.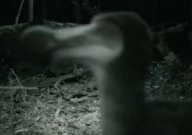 Creatures, Myths & Legends
VIDEO
3-14-2015 | 140
A video has appeared online showing what looks like a dodo in trail camera footage from Costa Rica.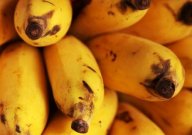 Nature & Environment
12-17-2013 | 10
Costa Rica is among several countries to have been affected as banana supplies continue to dwindle.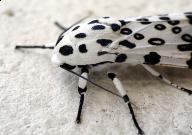 Science & Technology
2-5-2010 | 17
Insects are being grown in Costa Rica for the purpose of eating them in work inspired by practices in Africa.