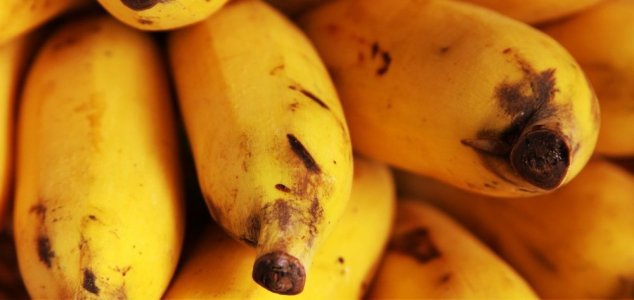 Bananas could soon be in short supply.

Image Credit: sxc.hu
Costa Rica is among several countries to have been affected as banana supplies continue to dwindle.
The popular and seemingly plentiful fruit may soon be in short supply as vast crops of bananas are being lost due to a rise in insect plagues and fungal infections. The problem has become so bad in Costa Rica, one of the world's biggest banana suppliers, that authorities have declared the problem to be a national emergency.
"I can tell you with near certainty that climate change is behind these pests," said Magda Gonzalez, director of the agriculture ministry's State Phytosanitary Services. Up to 20% of recent banana crops have been lost thanks to two separate plagues of mealybugs and scale insects.
Meanwhile, a banana-eating fungus is beginning to spread across the globe with the potential to affect up to 80% of the world's supply. "It's a gigantic problem," said Rony Swennen of the International Institute of Tropical Agriculture in Tanzania. "I'm incredibly concerned. I will not be surprised if it pops up in Latin America in the near future."
Source: Independent | Comments (10)
Tags: Banana, Costa Rica