Search:
Search results for:
fridge
Browsing news and articles: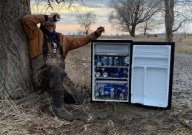 World of the Bizarre
3-24-2019 | 12
Two men who had been cleaning up after a flood couldn't believe their luck when they found a fully stocked fridge.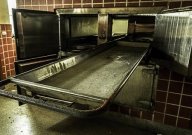 World of the Bizarre
7-3-2018 | 14
Staff at a mortuary in South Africa were stunned to discover that one of the bodies was very much alive.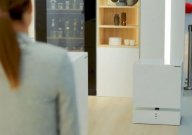 Science & Technology
VIDEO
9-2-2017 | 5
The tech giant's new appliance will not only keep your drinks cool but will also bring them over to you as well.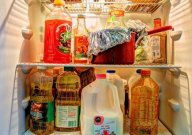 World of the Bizarre
6-30-2015 | 13
A fridge at the University of Kentucky smelt so bad that it ended up hospitalizing nearly a dozen people.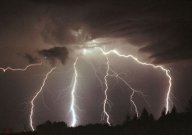 World of the Bizarre
6-5-2015 | 21
High school student Macie Martinez was struck by a bolt of lightning while standing inside her kitchen.