Search:
Search results for:
hinckley
Browsing news and articles: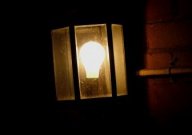 Ghosts & Hauntings
2-26-2018 | 2
Located in Hinckley, England, the new center will offer visitors a selection of allegedly haunted items to peruse.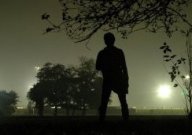 The UFO Phenomenon
8-8-2014 | 12
Two independent witnesses reported seeing a strange beam of light descending from the heavens.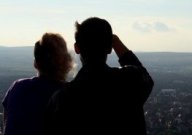 The UFO Phenomenon
6-12-2014 | 8
The market town of Hinckley has been experiencing a spate of UFO sightings over the last two weeks.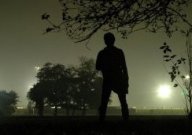 The UFO Phenomenon
5-31-2014 | 15
A local astronomer spotted the object and reported it to the Leicestershire UFO Investigation Network.