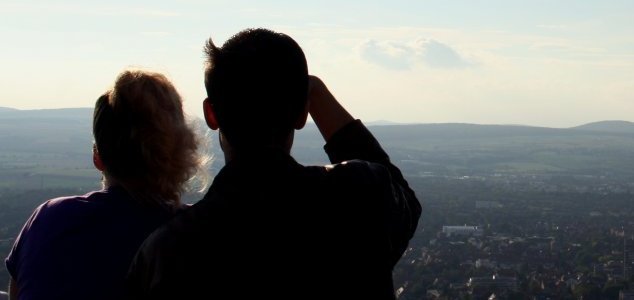 Hinckley is fast becoming a major UFO hotspot.

Image Credit: sxc.hu
The market town of Hinckley has been experiencing a spate of UFO sightings over the last two weeks.
The sighting of a red pulsating red light over the Hollycroft area back at the beginning of May has since been followed by a run of similar sightings that have turned the town of Hinckley in to a burgeoning UFO hotspot.
May 31st saw the most activity when two different witnesses reported two separate sightings on the same day. One saw a strange yellow light in the sky at 1:35am while the other observed a blue light hovering over the town at 9:20pm.
"I saw a bright light, about the size of a usual plane, above the Hollycroft area, but there was no sound," said the first witness. "There may have been a red tinge to the light, but it was mostly yellow. No lights were flashing, so I've ruled out planes, and it was also travelling at a steady speed, to the east of my position."
"I was sitting in Marcian Close, Hinckley, when I spotted a blue light travelling at speed," the second witness stated. "It moved across the sky very quickly at first, and then hovered from side to side before disappearing - less than 20 minutes later, the same, or similar light, was again spotted by my partner, who alerted me."
Source: Hinckley Times | Comments (8)
Tags: UFO, Hinckley