Search:
Search results for:
lake michigan
Browsing news and articles: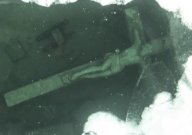 Spirituality
VIDEO
3-15-2019 | 6
A large marble crucifix at the bottom of the lake has been attracting visitors to Petoskey for decades.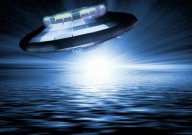 The UFO Phenomenon
3-11-2019 | 10
On March 8th, 1994, hundreds of witnesses reported seeing strange lights in the sky over Lake Michigan.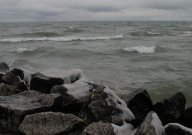 Modern Mysteries
1-18-2015 | 5
Two treasure hunters found something unexpected while hunting for gold in the lake's depths.