Search:
Browsing news and articles: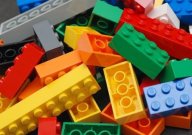 Science & Technology
3-17-2020 | 19
The world's most popular toy brick has turned out to be more resilient than anyone had thought possible.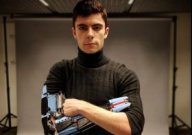 Science & Technology
VIDEO
2-8-2019 | 17
19-year-old bioengineering student David Aguilar has used Lego to build his own robotic prosthetics.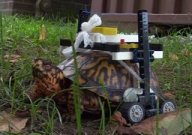 Nature & Environment
VIDEO
10-1-2018 | 5
The popular toy bricks were the ideal choice for building a custom wheelchair for a rather unusual patient.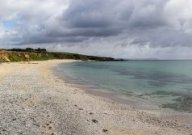 World of the Bizarre
1-6-2015 | 11
Large amounts of nautical-themed Lego bricks have been appearing on beaches for almost two decades.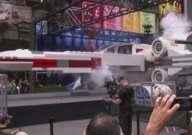 World of the Bizarre
VIDEO
5-26-2013 | 24
A 23-ton Lego model of a Star Wars X-Wing fighter has been unveiled at an event in New York.