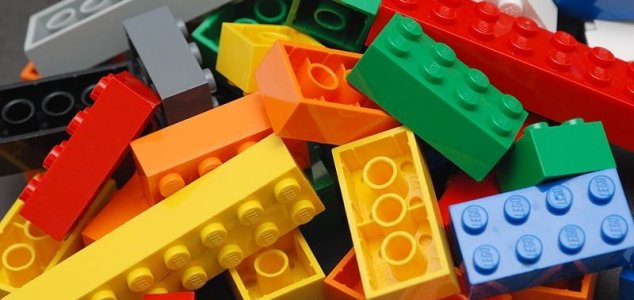 It looks like today's LEGO bricks will be around for centuries.

Image Credit: CC BY-SA 2.0 Alan Chia
The world's most popular toy brick has turned out to be more resilient than anyone had thought possible.
In a new study, researchers at the University of Plymouth, England analyzed a selection of 50 LEGO bricks retrieved from the country's southern beaches during recent plastic cleanup efforts.
Each of the pieces was cleaned, weighed and measured to see how it had degraded over time.
By comparing the bricks to those produced during the 1970s and 1980s, it was determined that LEGO may in fact be capable of surviving in the ocean for between 100 and 1,300 years.
"LEGO is one of the most popular children's toys in history and part of its appeal has always been its durability," said study lead author Dr Andrew Turner.
"It is specifically designed to be played with and handled, so it may not be especially surprising that despite potentially being in the sea for decades it isn't significantly worn down."
"However, the full extent of its durability was even a surprise to us."
Source: Slashgear | Comments (19)
Tags: Lego, Plastic