Search:
Search results for:
miami
Browsing news and articles: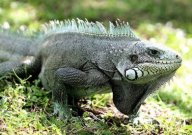 World of the Bizarre
12-22-2020 | 4
The National Weather Service in Florida this week warned residents about lizards falling on their heads.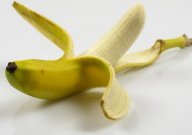 World of the Bizarre
VIDEO
12-6-2019 | 22
Modern art connoisseurs have taken to a rather tongue-in-cheek exhibit at a Miami Beach art festival this week.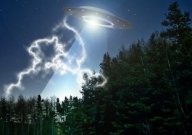 Extraterrestrial
10-17-2017 | 21
Congressional candidate Bettina Rodriguez Aguilera recalls having alien abduction experiences as a child.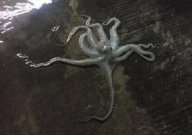 World of the Bizarre
11-19-2016 | 15
Property developer Richard Conlin managed to capture the unexpected cephalopod on camera this week.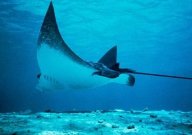 Nature & Environment
11-27-2013 | 11
A fisherman from Florida has made headlines after catching a massive 800-pound skate fish.