Search:
Search results for:
painting
Browsing news and articles: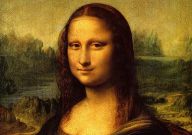 Modern Mysteries
1-11-2011 | 3
Historian Carla Glori may have identified the location shown in Da Vinci's Mona Lisa painting.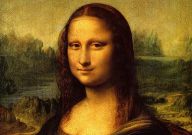 Modern Mysteries
11-16-2009 | 11
A French art expert who has analysed Leonardo Da Vinci's famous painting the Mona Lisa using a 240 megapixel camera has ...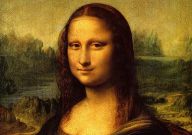 Science & Technology
8-15-2009 | 11
A team of animators have created an exhibit of animated masterpieces at Beijing's Planning Exhibition Hall. Paintings su...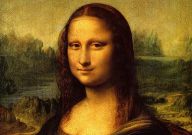 Modern Mysteries
5-27-2009 | 81
Through the use of a new sensitive scanning device that allows a painting's past to be revealed it has been discovered t...