Search:
Search results for:
slime
Browsing news and articles: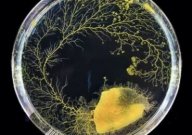 Science & Technology
7-26-2021 | 10
Scientists have observed a type of slime mold that is surprisingly brainy given its total lack of a brain.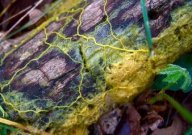 Nature & Environment
10-17-2019 | 18
A zoo in Paris has showcased one of the world's strangest organisms - a brainless, self-healing 'blob'.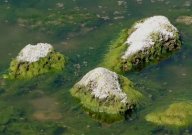 Science & Technology
9-9-2019 | 18
An unassuming yet potentially deadly type of algae has appeared in large quantities along the coast of France.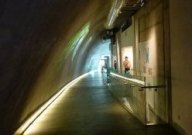 Modern Mysteries
10-21-2013 | 5
Laboratories at the Natural History Museum in London have been tasked with investigating odd discoveries.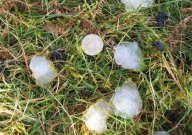 Modern Mysteries
2-19-2013 | 20
A mysterious jelly-like substance has been turning up all over an RSPB nature reserve in Somerset.