Search:
Search results for:
texas
Browsing news and articles: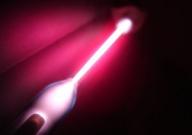 Palaeontology
6-5-2011 | 2
A prehistoric painting in West Texas is getting the laser treatment for study and preservation purposes.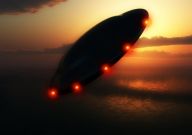 The UFO Phenomenon
10-11-2010 | 52
A UFO witness in Texas has reported seeing a massive object on October 5th.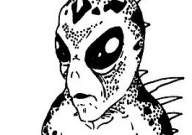 Cryptozoology
7-15-2010 | 55
North Texas locals have reported sightings of two mysterious coyote-like creatures within a 10-mile stretch.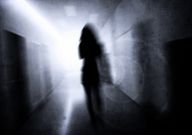 Ghosts & Hauntings
12-17-2009 | 33
A woman in Texas was driven to leave the home she was renting due to a series of paranormal sightings of a little girl t...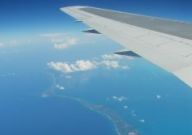 Modern Mysteries
6-4-2009 | 15
A Continental Airlines pilot with military training sparked an FBI investigation after he reported seeing a mystery obje...