By:

Lioness23

| Location:

Georgia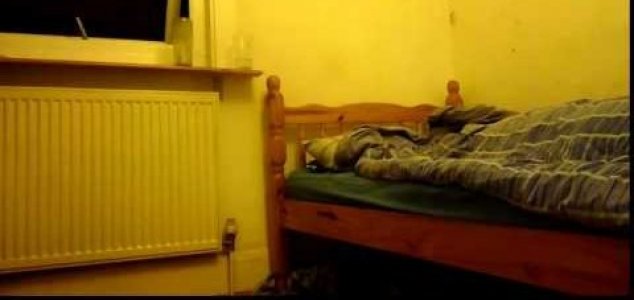 Image Credit: YouTube / Mike Pike
I have had the sensation of something crawling into to bed with me at night for years.
At first I felt a scratching pulling at my covers at the foot of my bed like a cat. I don't own a cat. Then it changed to a pressure I feel at the foot of my bed like someone sitting down. But there is no one there.
Sometimes it crawls up to lay beside me. I sleep alone. At first I was very scared. I am awake. I can see the covers move. I once kicked it off the bed and said " leave me alone. I don't want you here" and it left. That night.
Other nights I invite it to come lay next to me and it does. It does not feel evil more like my granddaughter coming into bed with me because she is scared.
I have gotten used to its presence and am no longer afraid of it but I have tried to ask who it was or what it was and have no idea.
It follows me from place to place so not just in one bed. Any ideas???
Comments (8)