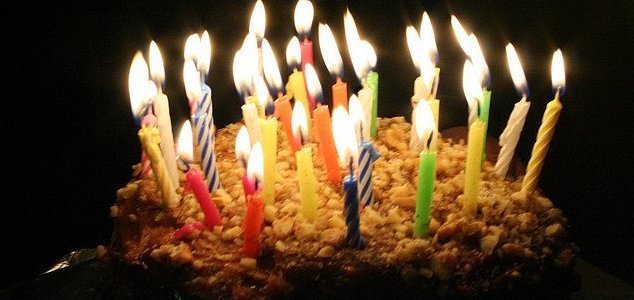 Nobody has been able to confirm Ebba's age.

Image Credit: CC BY 2.0 Steven Depolo
Dhaqabo Ebba from Ethiopia claims to be almost 40 years older than the previous record holder.
The Ethiopian farmer claims that his recollection of events from over a century ago are proof that he was alive at that time, in particular the invasion of Ethiopia by the kingdom of Italy, a conflict that he says he remembers vividly despite it taking place 120 years ago.
Unfortunately no birth certificate exists to prove Ebba's extreme age, but if it were ever to be confirmed he would exceed the previous record holder for the world's oldest person, Jeanne Calment of France, by 38 years. The currently recognized oldest living person is Misao Okawa of Japan who is 115 years old.
Despite succumbing to blindness, Ebba is said to have a firm and vivid recollection of events that took place in his early years. "When Italy invaded Ethiopia I had two wives,and my son was old enough to herd cattle," he said.
With no way to corroborate his birth date however his true age may already be lost to the mists of time.
Source: Digital Journal | Comments (23)
Tags: Oldest Man