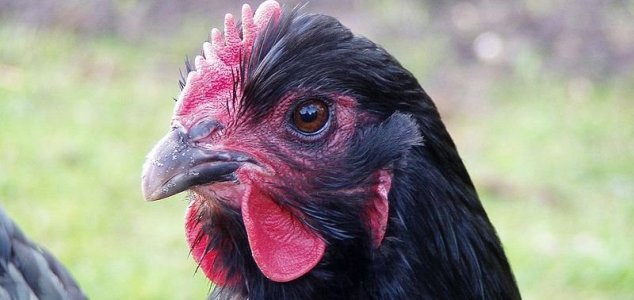 Are chicken brains the secret to living for over a century ?

Image Credit: PD - Wiki
Australia's oldest ever man has explained how a particularly unusual diet has contributed to his longevity.
At 111 years and 124 days old, retired cattle rancher Dexter Kruger is not only the oldest man in Australia, but also the oldest man ever recorded in the entire history of the country.
While many super-centenarians have attributed healthy living and exercise for their extreme old age, Kruger has revealed that the secret to his success is a weekly helping of chicken brains.
He detailed his penchant for this unusual delicacy during an interview with Australian Broadcasting Corp. at his rural nursing home in Queensland.
"Chicken brains," he said. "You know, chickens have a head. And in there, there's a brain. And they are delicious little things. There's only one little bite."
His son Greg - who is himself 74 - attributes his father's simple life in the outback for his longevity.
Kruger is one of a growing number of people to reach extreme old age in recent years.
The oldest living human on Earth is currently Kane Tanaka of Japan who is over 117 years old.
Source: Huffington Post | Comments (5)
Tags: Old Age