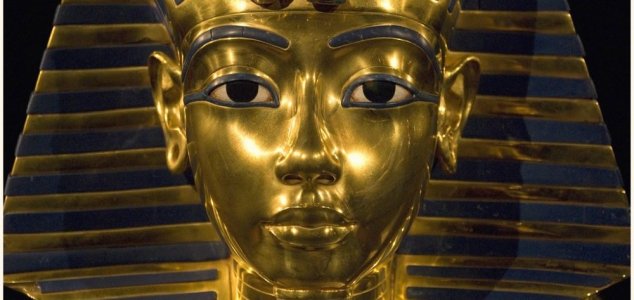 The replica tomb will help to preserve the original.

Image Credit: CC BY-SA 2.0 Harry Potts
Authorities have been attempting to tackle the damage that tourism is doing to ancient Egyptian tombs.
The tombs of ancient Egyptian pharaohs such as King Tutankhamun have been a prime tourist destination for visitors from all over the world for years, but while tourism is booming, many of the tombs have been suffering as a result of the sheer number of people traipsing in and out on a daily basis.
Attempts have been made to restore some of the tombs but in many cases these efforts have been responsible for making the problem worse. "The attempt to fix the tombs to make them visitable is itself now the largest long-term risk to the tombs," said Adam Lowe, whose firm Factum Arte has been involved in a unique new project designed to find a way to preserve the tombs while still offering visitors a taste of the past.
Under the supervision of Egypt's supreme council of antiquities, Lowe and his team have created a complete replica of King Tutankhamun's tomb costing over $800,000. The replica tomb is identical to the original and can be visited without the risk of collapsing ceilings or the damaging of priceless artifacts.
"It's not just a way of protecting the tomb of Tutankhamun, but it's a test case, a model that could be used to protect other sites across the country," said Egyptologist Kent Weeks.
Source: The Guardian | Comments (3)
Tags: Tutankhamun, Egypt